Choose any stainless Steel Mug*Personalize it "Read How"
$6.00
1) How It Works–-Pick the style of mug you would like. Choose your style from here: Double Wall, Regular Barrel, or Campfire mug.
2) Decide what you want on your mug–You get the first 20 letters for $6.00 + Price of mug of your choice ex. ( Happy Birthday Dad or Michelle's Mug, Bride & Groom 2017, I love my mother), or upload your favorite sports team logo, movie logo, TV series logo,band logo, Marines, Army, Navy, Police, EMS, Fireman, or choose one of ours many styles like the ( Walking Dead, Game of Thrones, Falcons, NY Giants, Irish mug collection) etc.— for a flat rate of $15.00 + Cost of mug. Base Price will show in check out as $9.00 + option Price or $6.00 when doing name only
3) If doing a saying–add $2.00 per additional word after 20 letters or if adding a name to your logo add $2.00.
4) $2.00 additional colors. If choosing a pre-made logo, choose NONE for color choice-– however, you can add a 2nd color to a name for a $2.00 additional charge, adding a 2nd color to a name gives a name a 3D look or outline a name with a color like glitter silver, glitter gold, glitter bronze, also a $2.00 additional charge-it really looks great!  See pics to left: (Jose Luis is 3d effect, Ravens mug the name Ravens is outlined)   
5) Add a symbol-–like a football, or heart, or a birthday cake, especially if your just doing a saying or name it makes it special-for an additional $2.00.
Note: Check out the pictures on this page-–star wars, walking dead, jets are logos = flat fee of $15.00 + Price of mug
Giants, and Cowboy mugs are logos with name = $17.00 + Price of mug
6) You can upload your own design-–but make sure it is in a png or vector file format and make sure you include your email address and phone # so we can get in touch with you in-case we cannot do what you are asking.
"Hot New Color choices" – Glitter: (Gold, Copper, Silver, Black, Blue, Green, Pink, Red) – Bright Red, Neon Green, Electric Blue, Hot Pink, Light Pink, Baby Blue. Glitter Choices: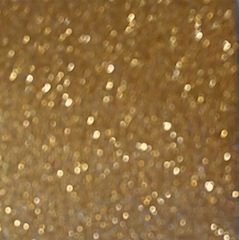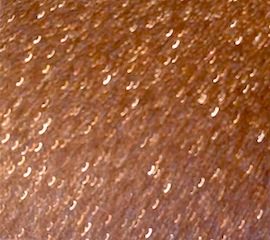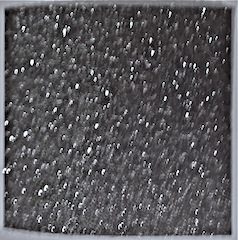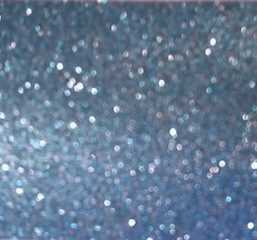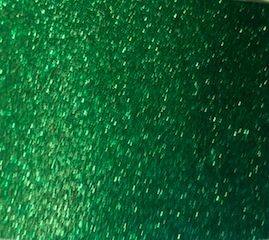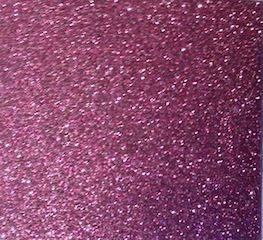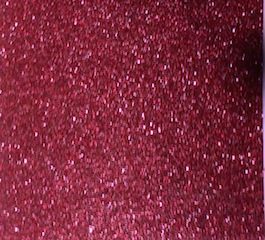 *All Mugs shown on this page are examples – you must pick either a Double wall insulated mug, a Regular barrel mug or a Regular campfire style mug from the shop page first, then pick your personalization choices. If you like one of the mug logos shown on this page, you can choose it from the logo drop down window-example the walking dead logo is a big favorite.
Description
 Personalized Mugs… Many Styles to choose From, put your Favorite Sports Logo- TV Series-Movie on it or upload Your own Design-Great unique gift Ideas
Personalized with Name,Team Logo, TV Series, Movie-Design Your Own-Pick one of our designs
Stainless Steel-Dishwasher Safe, Freezer Safe, High Polished, Won't Tarnish-Great for Hot or Cold, Awesome Coffee Mug, Beer Mug-Non breakable
Comes in-36 oz, 32 oz, or 30 oz sizes-Great Gift Ideas
Choice of Styles-Double Wall Insulated, Campfire style, Regular Barrel
Please Note: allow an additional 2-3 days before item ships for personalization.
Thank you Soda City
Please follow and like us: