Choose any stainless Steel Mug*Personalize it "Read How"
1) How It Works–-Pick the style of mug you would like. Choose your style from here: Double Wall, Regular Barrel, or Campfire mug.
2) Decide what you want on your mug–
A) First 26 letters is $6.00 + Price of mug of your choice examples: ( Happy Birthday Dad or Michelle's Mug, Bride & Groom 2017)
*Or upload your favorite sports team logo, movie logo, TV series logo,band logo, Marines, Army, Navy, Police, EMS, Fireman,
*Or choose one of ours many styles like the ( Walking Dead, Game of Thrones, Falcons, NY Giants, Irish mug collection) etc.— for a flat rate of $15.00 + Cost of mug. Base *Price will show in check out as $15.00 + Add on, or $6.00 when doing name or message only  >Must Pick from options menu
3) If doing a message or saying–add $2.00 per additional word after 26 letters or if adding a name to your logo choose add name from options = $2.00.
4) $2.00 additional colors. If choosing a pre-made logo shown on the right, choose NONE for color choice
*you can add a 2nd color to a name for a $2.00 additional charge — gives a name a 3D look
*or outline a name with a color like glitter silver, glitter gold, glitter bronze, also a $2.00 additional charge
5) Add a symbol- football, heart, birthday cake, especially if your just doing a saying or name it makes it special + $3.00.
Note:Pictures on this page-–star wars, walking dead, jets are logos = flat fee of $15.00 + Price of mug
Giants, and Cowboy mugs are logos with name = $17.00 + Price of mug
6) Upload your own design-– png, vector file format, include your email address and phone # so we can get in touch with you in-case we cannot do what you are asking. Must choose your logo option from options menu
"Hot New Color choices" – Glitter: (Gold, Copper, Silver, Black, Blue, Green, Pink, Red) – Bright Red, Neon Green, Electric Blue, Hot Pink, Light Pink, Baby Blue. Glitter Choices: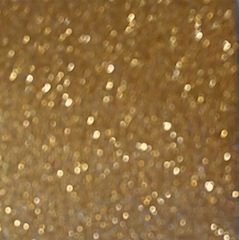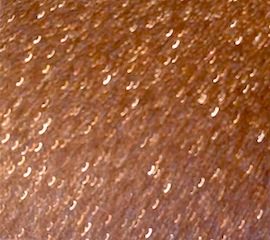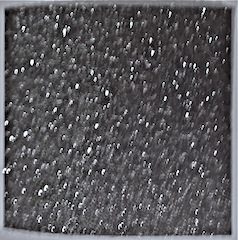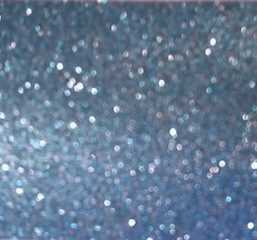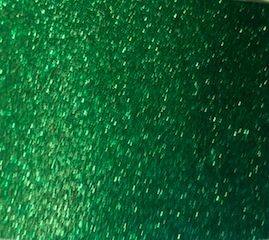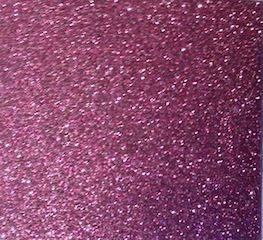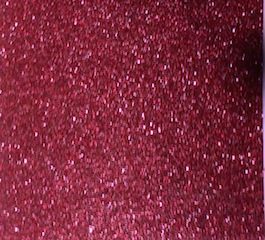 *All Mugs shown > choose from options menu- you must pick either a Double wall insulated mug, a Regular barrel mug or a Regular campfire style mug from the shop page first, then pick your personalization choices.

Description
 Many Styles to choose From, Favorite Sports Logo- TV Series-Movie on it or upload Your own Design-Great unique gift Ideas
Personalized with Name,Team Logo, TV Series, Movie-Design Your Own-Pick one of our designs
Stainless Steel-Dishwasher Safe, Freezer Safe, High Polished, Won't Tarnish-Great for Hot or Cold, Awesome Coffee Mug, Beer Mug-Non breakable—36 oz, 32 oz, or 30 oz sizes-Great Gift Ideas
Choice of Styles-Double Wall Insulated, Campfire style, Regular Barrel
Please Note: Allow an additional 2-3 days before item ships for personalization.
Thank you Soda City
Please follow and like us: